Source – Forbes
1. Make time for family and friends
2. Exercise
3. Pursue a passion
Successful people make time for what's important or fun. They make space for activities that adds to their life balance.
4. Vacation/ Go somewhere
5. Disconnect
6. Volunteer
A lot of successful people participate in fundraising events."This is a great way to network and to meet others with similar interests. The visibility also helps in branding a successful person as philanthropic."
7. Avoid chores
8. Plan, Plan, Plan
9. Socialize
Successful people plan their month and year because, "if you get stuck on short-term lists, you don't get anything big accomplished."
10. Theater, Opera, sporting activities or other events.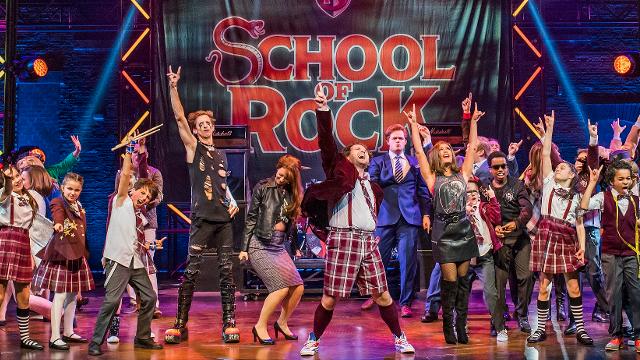 11. Reflect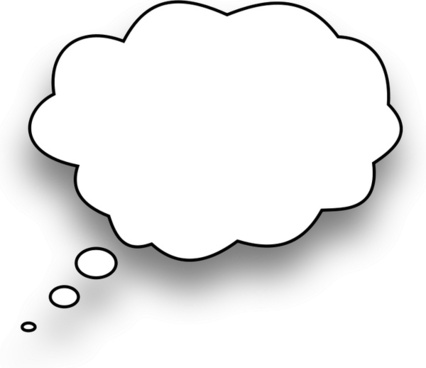 12. Meditate
13. Recharge
Successful people know time is too precious to be totally leisurely about leisure.
"You are not going to waste that time by failing to think about what you'd like to do with it, and thus, losing the weekend to TV, puttering, inefficient e-mail checking and chores."
"As for the rich in this present age, charge them not to be haughty, nor to set their hopes on the uncertainty of riches, but on God, who richly provides us with everything to enjoy." 1 Tim 6:17