Summer flings are always fun. Spending time with someone new, hanging out casually without the expectations and pressure of "going somewhere" after summer ends. A lot of times though, we want our summer flings to last till fall, or maybe even "forever". Wanting your summer fling to last longer? Here are 6 ways to tell if it is really JUST a summer romance.
S/He tell you – "Actions speak louder than words"??? Actually, a lot of times, it's reversed. This is the biggest sign of 'em all: if your summer fling has openly said to you that s/he isn't looking for anything serious, that means just that – s/he isn't looking for anything serious. You won't know a lot of things unless you simply ASK. Before getting involved in any kind of relationship, my (now) rule of thumb is to question where things are headed for us, I also try to make it a habit to TELL the other person what I am looking for. If the other person does not tell you what they want, simply ASK.
One of you is going away/back to school – I have been in this situation before, I happened to be the one going away after summer. From the start, this was already a failed relationship; I was going back to college hours away. This was supposed to be a no-pressure fling, so no pressure was imposed. Is your summer partner going off to Australia or another continent on the other end of the world (maybe even another city?) after the break? You might need to rethink that "forever"
You don't know much about them – It's natural to open up to someone about almost everything when you genuinely care about them and see a future. When a guy/girl is serious about their romantic partner, opening up about life and future is easy. Watch out if your summer fling avoids "deep conversations".
You are not part of their Fall plans – This is obvious; if s/he doesn't include you in their fall plans, then you might just not make it to September. Sorry.
They flirt with other people – You both are not exclusive AT ALL. Ding! Ding!! Ding!!! Your summer fling may really not be interested in a serious relationship AND they show you. Even when you hang out (which might be a lot) they might flirt with other people, get phone numbers, doesn't ask how you feel, take it as a sign that he's not interested in making this permanent.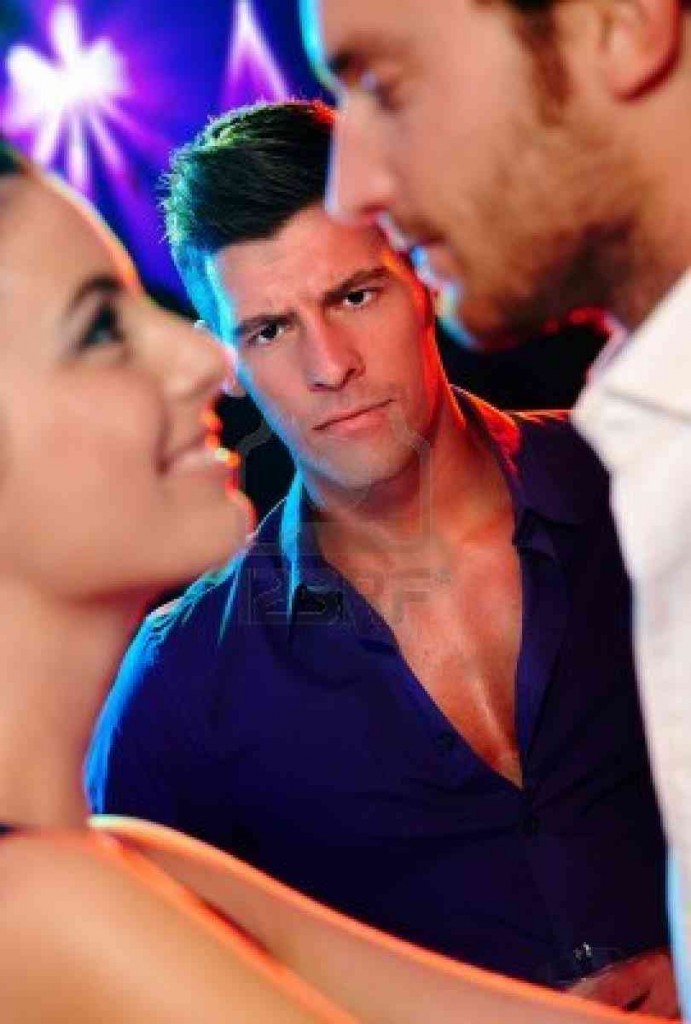 You have not met any of his friends or family – Sometimes, this might be because s/he is shy and uncomfortable to introduce you to family. A lot of times, meeting the girlfriends or (the guy's) buddies is usually preferred, if you are yet to meet his or her friends, it's probably a lost cause. Sorry.
While these are not written in stone as the ultimate determinants of successful summer flings, they are common signs to be looked out for in any kind of romantic relationships.
"Be completely humble and gentle; be patient, bearing with one another in love." 1 Peter 4:8